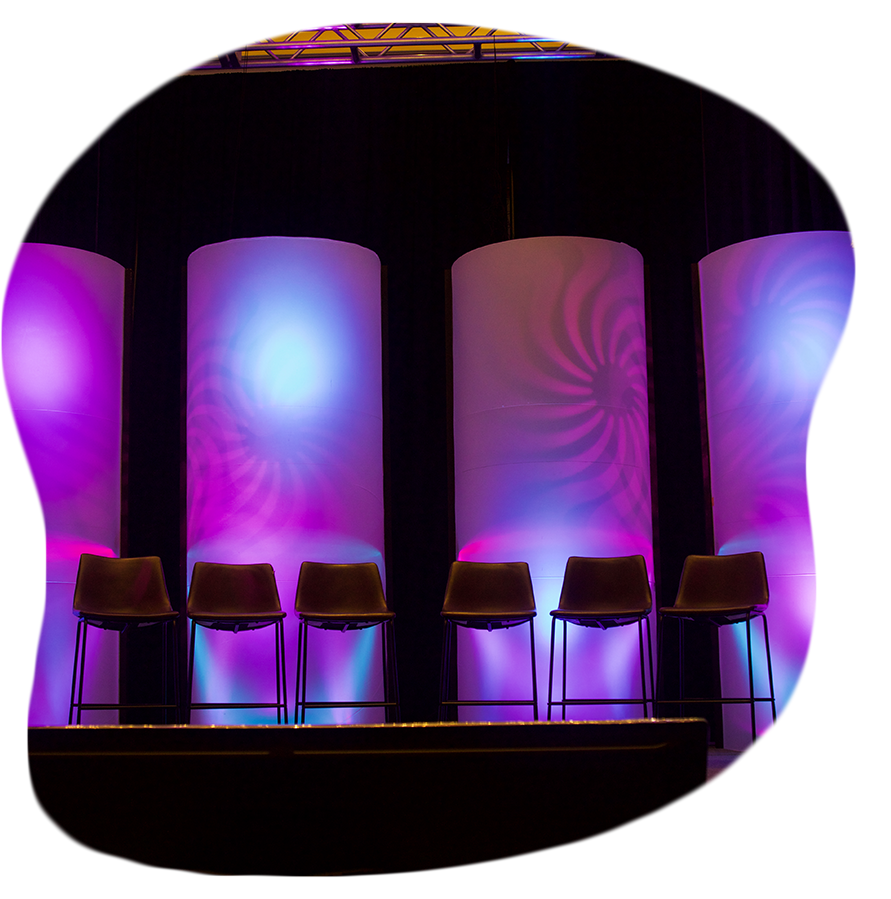 New Horizons Computer Learning Centers
Challenge:
New Horizons Computer Learning Centers are global leaders in both content & delivery of online as well as in-class and hybrid learning systems.
 
Objective:
Inform & motivate franchisees within the network, providing both the paradigm & strategy for growth & excellence in global training.
 
Solution:
Since 2008, POC has worked closely with the New Horizons marketing team to collaborate in creating every one of their Annual International Conferences, negotiating with unions, preferred vendors, hotels & convention centers in various cities . . . Orlando, Las Vegas, Nashville, Washington, & Palm Springs, CA among other locations. For more than a decade, POC Media has produced & presented every Annual New Horizons International Conference, directing & executing production, providing executive-coaching, and managing all parameters of the events.